What is the Youth Athletic Program (YAP)?
The Youth Athletic Program (YAP) is a sports program for children (ages 5 and up) of all abilities. YAP started in 2007 with summer soccer clinics. At first, it only included children of parents and caregivers who attended its support group meetings. Later it expanded to include children of all abilities.
Today, YAP allows children of all abilities to engage in physical activity, learn the importance of making healthy choices, and learn about different sports. It is a great way for your child to play team sports, make new friends, and gain confidence. Your child will learn discipline, courtesy, respect and team building.
The Youth Athletic Program has many activities and clinics throughout the year including:
Basketball
Cheerleading
Flag football
Golf
Soccer
T-ball
Where
We hold YAP activities at Department of Parks and Recreation facilities throughout the Washington, DC area.
When
Check out the Calendar of Events to see when and where activities are held.
How
Complete the YAP registration form » 
Learn More
To learn more, call the Family and Community Development Outreach Department (FCD) at 202-580-6485.
Para información en Español favor de llamar a 202-580-6487.
Upcoming HSCSN Events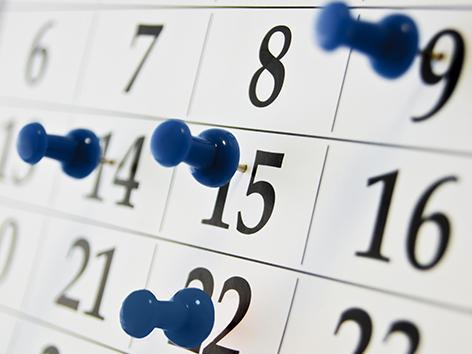 Join us for one of our upcoming health and family support events, set up just for you and your family.