What

is the Male Caregivers Advocacy Support Group (MCAS)?
Everybody's voice matters! MCAS is a safe place for male caregivers to talk about their needs. During weekly meetings, we share information, support each other, and learn from others. These meetings help you to give specialized care to your child. This is also a time to support other men in similar situations. You do not have to be an enrollee of our health plan to attend meetings.
MCAS is a program of HSCSN's Family and Community Development Outreach Department. HSCSN works in partnership with Advocates for Justice and Education, Georgetown University Center for Child and Human Development and Georgetown University School of Medicine to reduce barriers to health care access and increase health awareness.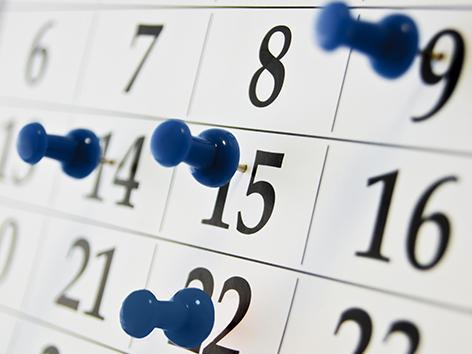 Join us for one of our upcoming health and family support events, set up just for you and your family.