Health Services for Children with Special Needs, Inc. (HSCSN) is the contracted health care plan provider for the District of Columbia's Child and Adolescent Supplemental Security Income Program (CASSIP).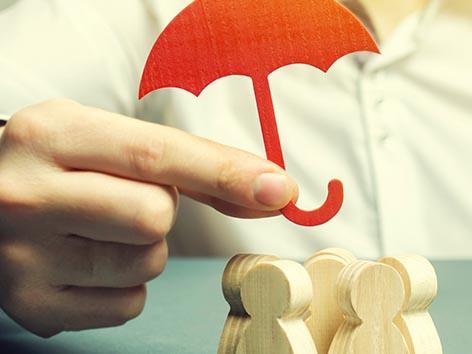 Your care manager can help answer any questions you may have. Learn how to get in touch with them.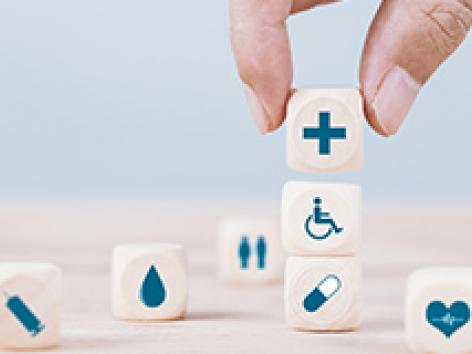 See what health care services are covered by the HSCSN health plan.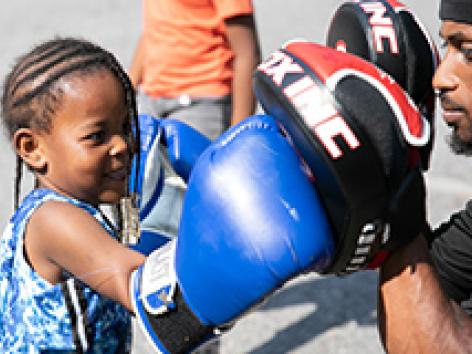 Get involved with our community groups to meet other parents and children.