Find What You Are Looking For
Image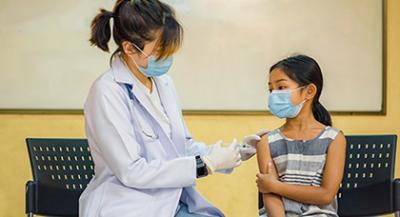 Get Back on Track!
Vaccines are the best protection against vaccine-preventable diseases.
Get Your Child Vaccinated
Image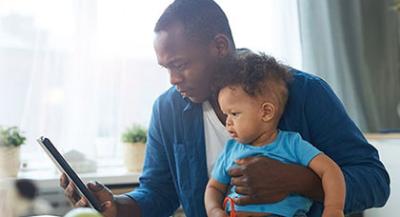 New Enrollee Orientation
Join our monthly New Enrollee Orientation to learn more about our services or ask questions to your care manager.
Sign Up
Image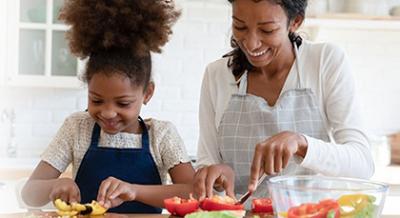 Healthy Living Program
Join us for fun nutrition and exercise classes to build and maintain healthy habits and active lifestyles.
Sign Up
Who We Are
Health Services for Children with Special Needs serves children and young adults up to age 26 who live in Washington, DC and receive Supplemental Security Income (SSI).
We focus on young people with special health care needs, providing your child with the attention and level of care that helps make their life as full as possible.
Our Health Care Plan
HSCSN is the contracted healthcare plan provider for the District of Columbia's Child and Adolescent Supplemental Security Income Program (CASSIP) for children and young adults. HSCSN provides complete care for children and young adults with special health care needs. As an enrollee, you will have access to quality health care services and benefits.
Image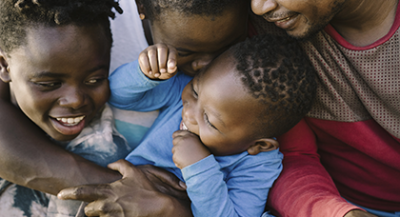 Family-Centered Care
As an enrollee, your child is assigned a care manager who will work alongside your child, family members, and providers to create a Care Coordination Plan. This plan will help guide your child's medical needs.
Image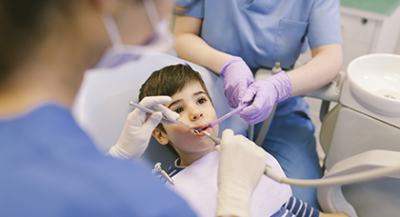 Preventative Care
We provide Early and Periodic Screening, Diagnostic, and Treatment (EPSDT) or HealthCheck from birth to 26 years of age. These check-ups help with the physical, mental, and developmental health of your child.
Image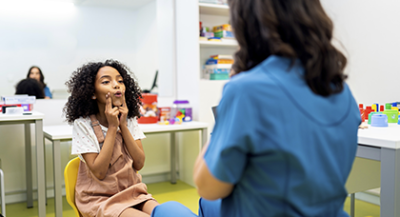 Highest Quality of Care
We know choosing a care provider is important. We have more than 2,000 providers in our network. We can help you choose a team of providers that is right for your child's needs.
Health and Family Support Programs
Image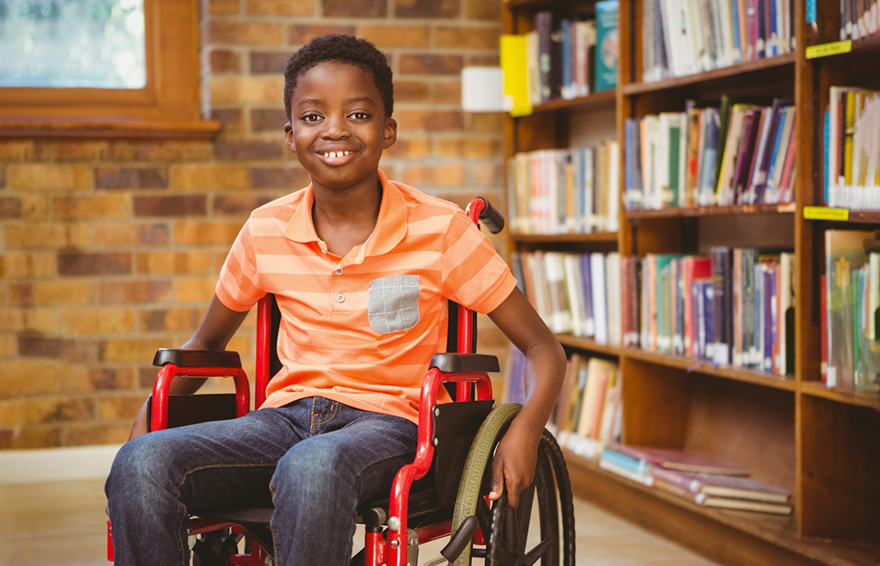 HSCSN enrollees and their family support systems have access to free programs and resources to help manage medical conditions and improve overall health and well-being.
Programs include fitness and nutrition classes, health management programs, and parent advocacy groups.
View Programs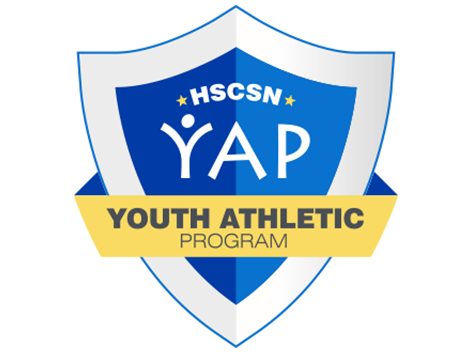 Join our event to learn more about independent exercise and making healthy food choices.
Location: Sky Zone - Bowie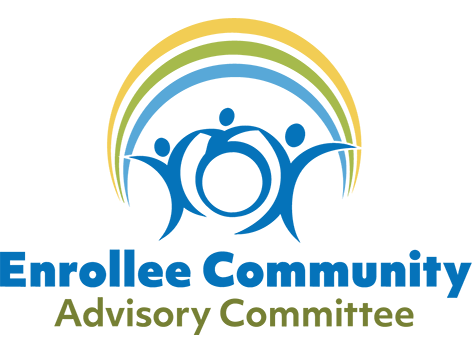 Enrollee Community Advisory Committee
A resource fair for enrollees/caregivers to learn about services and programs.
Location: HSC Pediatric Center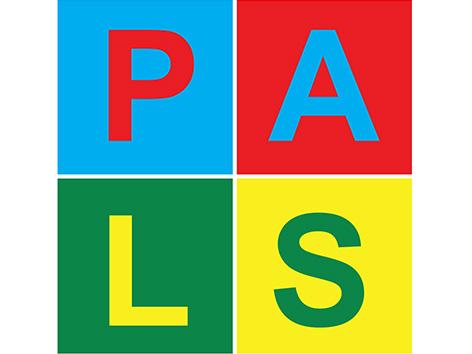 Parent Advocate Leaders Support Group
Join our meeting to learn about how to support people with disabilities.
Location: In-person and virtual