Current HSCSN Providers
As a participating provider with Health Services for Children with Special Needs, Inc. (HSCSN), you have an important role in delivering quality health care services to our enrollees. Our online resources provide you with access to relevant information and keep you up to date on the latest news from HSCSN.
Questions? Be sure to contact your provider representative for help! Or contact HSCSN Provider Services at 202-495-7526.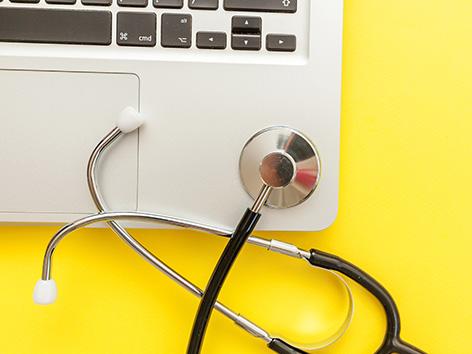 Get important updates, view the Provider Manual and Log on to the Provider Portal.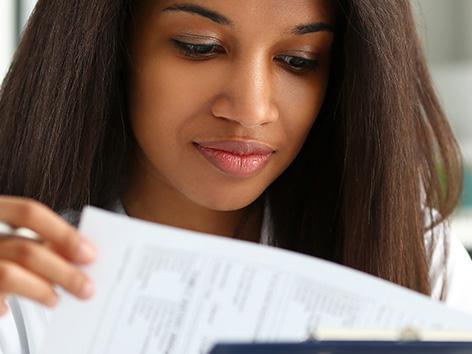 If you are unhappy with something that happened to you while working with HSCSN, you can file a grievance. Also, find out how to report an unusual incident.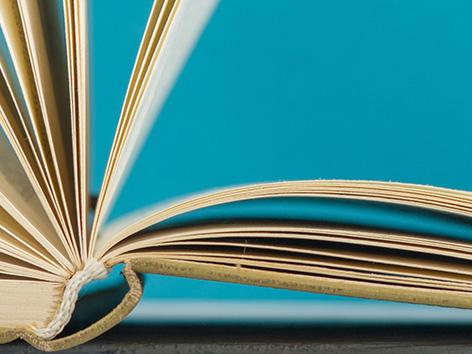 HSCSN strives to provide up-to-date clinical information to ensure providers can maintain their knowledge and skills, and the clinical outcomes for their patients.