Get important health plan updates and changes, read our latest news, and learn about upcoming events. 
COVID-19 Updates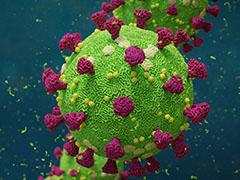 COVID-19 resources, news and helpful links to keep you up-to-date and informed. 
HSCSN Health Connection Newsletter
HSCSN Health Connection  is our enrollee newsletter.
Each quarter:
Learn ways to make the most of your benefits.
Get tips about healthy living, health plan news, and more.
If you are an enrollee and not receiving HSCSN Health Connection in the mail, contact Customer Care at (202) 467-2737 or 1 (866) 937-4549.
HSCSN Health Connection Newsletters
View the current HSCSN Health Connection Digital Newsletter 
2020 Newsletters 
2019 Newsletters
2018 Newsletters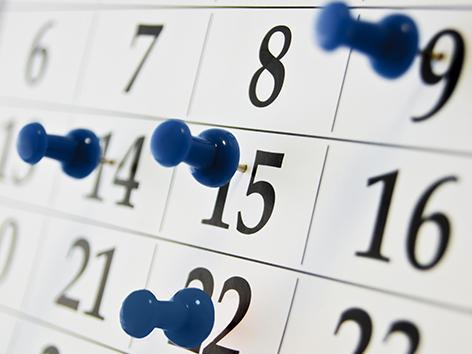 Learn about upcoming HSCSN support group meetings, workshops, activities for your child, and more.