Questions?
Call HSCSN Customer Care Services at 202-467-2737 or 1-866-937-4549 for questions about your medications.
Drug List and Pharmacy Locations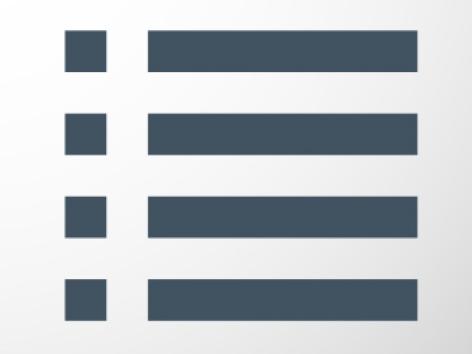 All drugs covered through HSCSN are on the Preferred Drug List. We update the list every six months. To get a copy of the drug list, call HSCSN Customer Care at (202) 467-2737.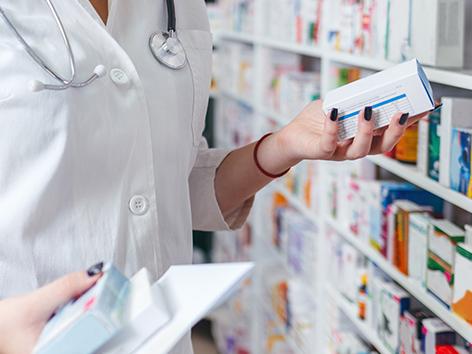 Download the list of all in-network pharmacies. Includes addresses and phone numbers.