What is the Young Adult Support Group (YASG)?
The Young Adult Support Group (YASG) is for teens and young adults (14-26 years old). Our mission is to help D.C. youth become successful adults. We achieve this by providing them with important resources. YASG meetings are also a great place for young adults to expand their networks. Meetings include discussions and training workshops.
Main Topics
College – Find the right school for you!
Employment – Learn job skills like applying, resume writing, and the interview.
Housing – Explore the skills you need to live on your own.
Other topics include healthcare, transition, and advocacy.
We offer:
Childcare for children ages 2 to 12 years old
Hot meals to everyone who attends
Where
River Terrace Educational Campus 
405 Anacostia Ave, NE
(34th Street Entrance) Washington, D.C. 20019
When
See the Calendar of Events for program dates and times.
How
Complete the YASG registration form » 
Learn More
To learn more, call the Family and Community Development Outreach Department (FCD) at 202-580-6485.
Para información en Español favor de llamar a 202-580-6487.
Upcoming HSCSN Events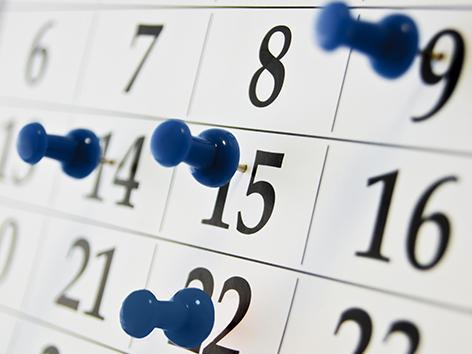 Join us for one of our upcoming health and family support events, setup just for you and your family.